Fertility Sessions & Manifesting!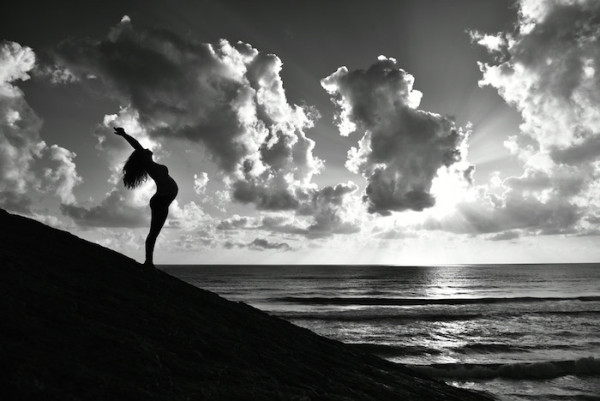 Allow me to help you bring new life into this world through you!
After working with clients regarding the fertility for conceiving both children, as well as manifesting dreams for many years, I've learned that fertility depends on much more than age, hormone levels, or the desire to conceive. Much of what is happening in conception is beyond our mental understanding and falls into the realm of energy and of the spirit. I help my clients with Re-Mothering themselves…reconnecting with themselves…remembering that they are WORTHY of the conception and birth of a child or of the dreams that they are working on!
So what happens during these beautiful sessions? 
You are completely relaxed and nestled in my gorgeous Om Room space immersed in some of the most beautiful energy you may have ever felt.
You are surrounded by 11 crystal and gemstone eggs…each a different stone /crystal that will suit your energy and what you want to manifest best. Each crystal is tucked on or near the chakra and energy meridians that need the most support. Why eggs? Because eggs represent conception, birth, and rebirth on all levels!
As a Grand Master Reiki Practitioner of many styles, A Master Meditation Instructor, Certified Sound Healer, Shamanic Practitioner, and Psychic Medium, I call in your guides, guardians, and highest self to help me tap into your energy and be the channel for the guidance, activation, healing, and balancing you need most.
Your "spiritual team" and I work together to remove any energetic blockages, any fears, any sadness, and any trauma, past intimate relationships, as well as connect to any generational healing that might need to take place at the time of your session. Many messages and much guidance often come through for you at this time. If you have been having trouble conceiving, this process is invaluable to say the least!
Smudging with Red Cedar and sound healing with crystal bowls (and often times drumming) take place to clear static-like energy around you entirely, but especially around the womb space.
Reiki and sound healing throughout this session to deeply cleanse, clear, and make room for your pregnancy and to also connect you more deeply to your own energy as well as with that which you want to manifest be it a child or something dear to you that you are ready to birth!
I guide you through Shamanic breathwork as you relax. We do this powerful breathwork together as I channel through the blockages you are being guided to release.
Intuitive counsel where I share the messages i received including any having to do with your conception and pregnancy. Guidance as to how to best move forward.
This is a very deep and powerful session! Are you ready to conceive? Email me at sheri@om2ohm.com to schedule your session or ask more questions!
* Sessions are 90 minutes to 2 hours. The fee is $125