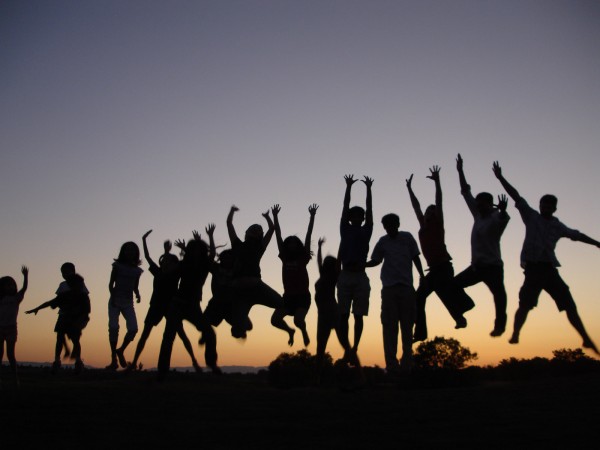 Om2Ohm offers half-day and full-day retreats that will help you gain a new perspective of life and a higher level of "being". They will help set you free from your past and open new doors to your future. With this in mind, you are encouraged to take a step for yourself, join us, and choose to reach a higher level of awareness and being. Choose to become the navigator of your path in life!
Designed to help you fall in love with every moment of your life, our retreats can lead to the kind of personal growth you've longed for.
Have you been looking for something unique to share with your friends, colleagues, or staff? It is our pleasure to tailor any of our retreats to suit your private group or business team building event!
Join me at Om2Ohm for self discovery and soul connection!