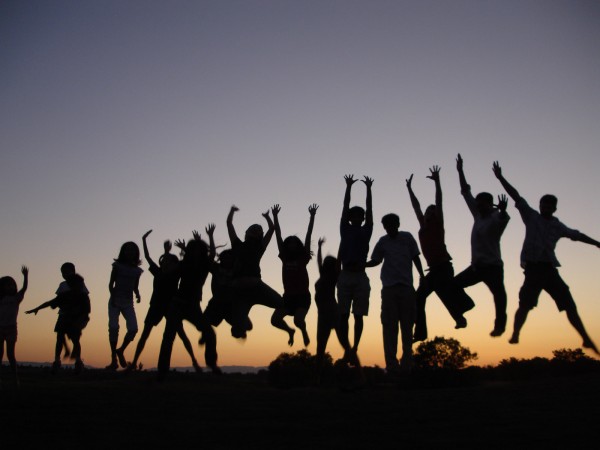 Om2Ohm offers half-day and full-day retreats that will help you gain a new perspective of life and a higher level of "being". They will help set you free from your past and open new doors to your future. With this in mind, you are encouraged to take a step for yourself, join me, and choose to reach a higher level of awareness and being. Designed to help you fall in love with every moment of your life, my retreats can lead to the kind of personal growth you've longed for.
Here at Om2Ohm, I specialize in small intimate groups of 6-10 people per event. This insures that every guest has an amazing experience and is never overwhelmed with the energy of too many people. This also allows for plenty of interaction and sharing within the group.
Have you been looking for something unique to share with your friends, colleagues, or staff? It is my pleasure to tailor ANY of my retreats, workshops, or classes to suit your private group or business team building event!
Join me at Om2Ohm for self discovery and soul connection!
Please note that Om2Ohm DOES NOT offer refunds for retreats and workshops due to the time involved in preparing as well as the efforts and payment that go into securing other light workers as my co-hosts. If you find that you are unable to attend for any reason, or the retreat or workshop is rescheduled and that date does not work for you, you may use your credit toward any other retreat, workshop, private session with me, or products that I create. Thank you!