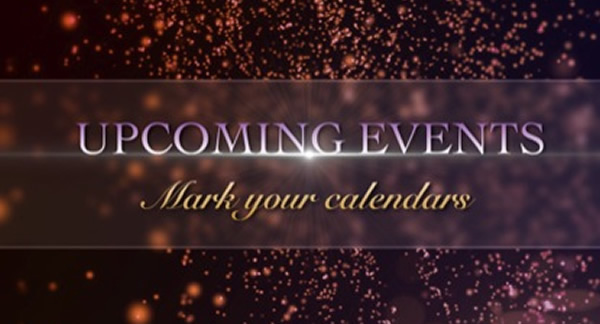 Om2Ohm Meditation & Wellness Center is known for it's unique and outstanding, services, workshops, and soul connecting experiences!
As the owner, I strive to offer only the most enriching experiences when designing my calendar events. From  a monthly Full Moon Goddess Circle and Om2Ohm Open Houses, to heart centering and soul connecting classes and Day Retreats, there is something for everyone!
Would you like to book a private gathering with Om2Ohm? Ask me for details! I have everything you need to make your event a spectacular and soul connecting success!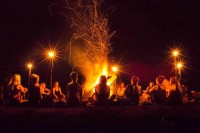 Join me at my home in Worthington March 22nd for Full Moon Goddess Circle & Chaste Moon Celebration!!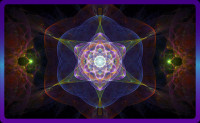 Join me on this transformational guided journey experience to deep dive into your subconscious reemerge activated and empowered!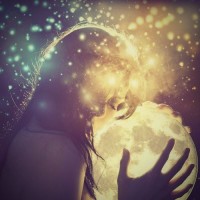 Celebrate The Full Super Blue Moon! Join other beautiful like-minded Goddess souls just like you to co-create with the energy of this 2nd Full Moon in March and the coming of Spring!