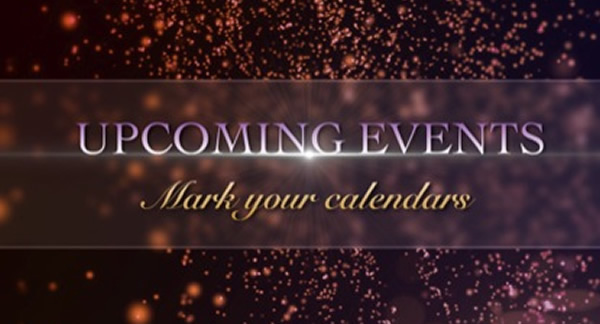 Om2Ohm Meditation & Wellness Center is known for it's unique and outstanding services, certifications, workshops, and soul connecting experiences!
As High Priestess of Om2Ohm, I strive to offer only the most enriching and immersive experiences when designing my calendar events.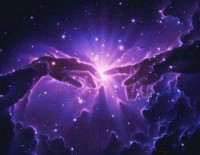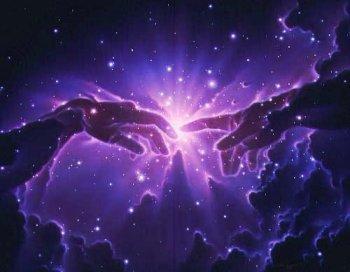 Reiki, Sound Healing, & Messages for couples is a powerful way to reconnect and deepen and celebrate your relationship! Sharing this experience with a beloved partner, person of significance, or a close friend can create a whole new understanding of each other and the relationship itself all while experiencing a heightened connection in a beautiful meditative environment!