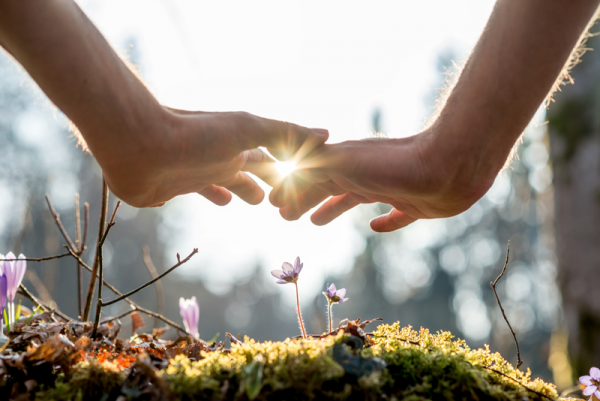 Welcome to Om2Ohm Healer certification workshops!
It is my honor and passion to offer in depth opportunities for you to advance your studies around energy, consciousness and healing. Each offering empowers students to a deeper sense of presence, confidence and embodiment!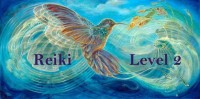 Learn the next level of Reiki and become a Second Degree Reiki Practitioner! Reiki II ~ The Second Degree of Reiki focuses on healing at the mental and emotional level. It's time to get into the full flow of Reiki energy!