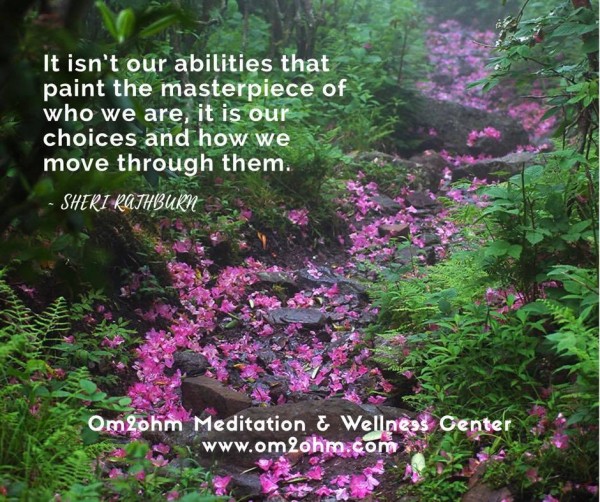 I believe that your wellness journey should be exciting, positive, and transformational! 
As a light worker, healer, guide, and teacher, I am dedicated to empowering you with new knowledge and skills that will help you on your journey of self discovery!
I have created a mosaic of diverse classes and workshops of the highest quality. I offer them to you with deep in depth knowledge, many years of experience, and the mentorship you need most, and I'm extremely passionate about passing down knowledge that you can use in all areas of your life while also having fun!
Join me for this experience, "Deep Dive with the Deities"!
This will be a fully immersive experience to learn about and connect with powerful guides and Master Teachers for guidance, soul remembering, and wisdom to illuminate your path!