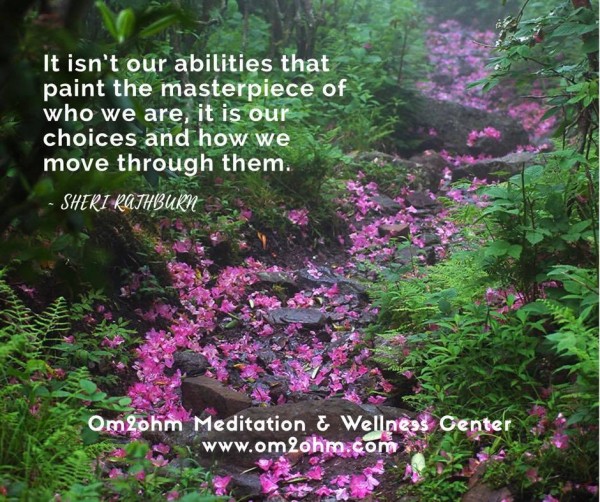 I believe that your wellness journey should be exciting, positive, and transformational. We help you to learn to manage the peace you are capable of so that you're not stuck with the stress you didn't want in the first place!
As a center dedicated to healing, relaxation, and renewal, the Om2Ohm Meditation and Wellness Center provides a beautiful, peaceful and inspiring environment for the nourishment of body, mind and soul. We have created a mosaic of diverse classes and workshops of the highest quality, taught with deep knowledge and unending passion for healing, guidance, and mentorship.
In a world where we live in fight or flight mode, Om2Ohm is here to provide refuge, peace, and nurturing instruction that yields incredible healing results. These results are meant to last indefinitely instead of just "fix" temporarily!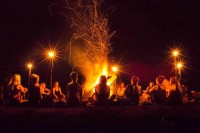 Join me at my home in Worthington July 27th for Full Moon Goddess Circle! We will be celebrating the coming of summer along with my upcoming transition of Om2Ohm to my home sanctuary! Special additions to this month's sacred circle of activities: Potluck and wine!  I will be providing some tasty treats, wine and guests […]