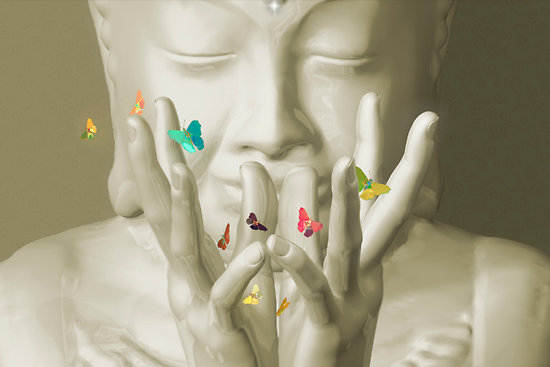 I believe that your wellness journey should be exciting, positive, and transformational!
Om2Ohm is dedicated to your healing, relaxation, and renewal! I have created a mosaic of diverse experiences of the highest quality, taught with deep knowledge, experience, and unending passion for teaching, enlightening, and empowering others!
So, how can you participate in my classes and teachings?
Currently, I offer my classes and teachings 1:1 remotely, at my retreats in different designated locations both locally  and across the US! You may also contact me to inquire about teaching at your location!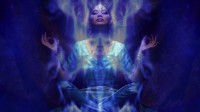 Awaken The Goddess!
Just in time for the first Full Moon of 2018! The first of two January 2018 full moons falls on the night of January 1-2, 2018. What's more, this full moon presents the closest – and thereby the largest – supermoon of 2018!